Pediatric Shapes Added to NeoDiamond Line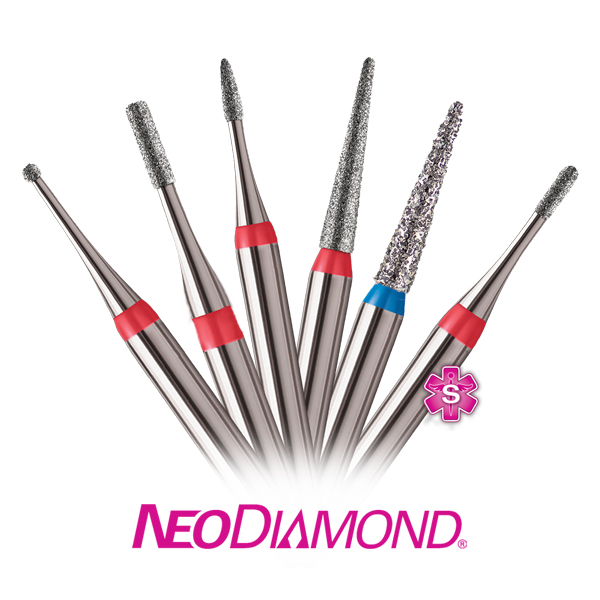 The Growing Field of Pediatric Dentistry
Microcopy Dental is expanding the NeoDiamond portfolio with the release of six new pediatric diamond burs. The launch will take place in May at the CDA Presents in Anaheim.
This line expansion comes at a time of rapid growth in pediatric dentistry, one of the fastest growing dental specialties. These new additions to the NeoDiamond line guarantee a precise, minimally invasive cut at an economical price. A precise, minimally invasive cut is imperative, especially for pediatric patients. With that in mind, Microcopy's Pediatric NeoDiamonds are designed for use on smaller teeth and working with tighter margins.
"On the heels of NeoDiamond's 30th anniversary, we are excited to expand our single-patient-use diamond portfolio. This is the first major line expansion for NeoDiamond since the launch of Endo Access and Guide-Pin diamonds in 2011," said Heather Siler, Microcopy's core product marketing manager.
All pediatric diamonds are available at the same price point as the Crown and Bridge NeoDiamonds and will come in the renowned pink box of 25 pre-sterilized burs.
Visit www.NeoDiamond.com or call 800-235-1863 to request a product sample or for more information.