Features like these make NeoDrys the ultimate in saliva absorption:
• Protective backing plus poly stiffener provide cheek retraction and protection.
• Super absorbent core protects procedures from saliva contamination.
• "Ouchless" Comfort Edge.
• Keeps the work area dry.
• Reflective backing provides superior visibility by illuminating the oral cavity.
• No Questions Asked Return Guarantee.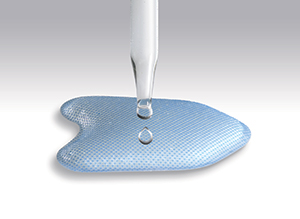 NeoDrys last upto 15 minutes.
Awarded best prodcut by DPS