FREE SAMPLE

PROXI-CHEK
Get a Handle on Adjustments
New from Microcopy, Proxi-Chek is the only interproximal device that combines a precise mark of the contact with simplicity to eliminate the guesswork for properly fitting a crown.
Single-use, economical interproximal marker.
Provides high visibility for placing crown.
Decrease chair time with precise adjustment (fast).
Bendable tip easily reaches posterior molars.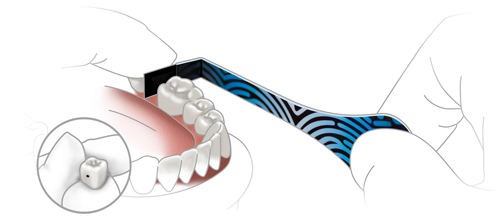 Request a FREE SAMPLE and make your crowns adjustments quick and precise. Simply fill out your information and look to receive your samples by mail.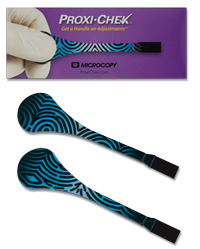 Sampler
Easy-grip handle eliminates forceps.
Black double-sided 19 micron film.